Hi Katherine,
I just wanted to drop you a quick line, that I've just had a phone call from our clinic to let me know that I am officially pregnant : ))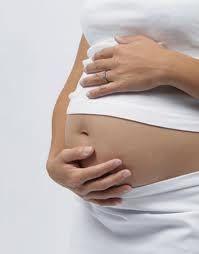 We are absolutely over the moon, and I just wanted to thank you so much for helping me get through the process. I feel like it made all the difference and will surely be in touch in the future if I ever need your assistance again.
Thank you so much!
Warmly
Sarah
"Thank you for sharing this post"