Hi Katherine,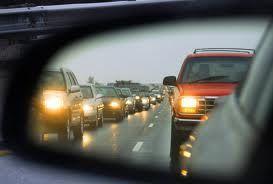 I don't know if you remember me, but I came to see you for two hypnosis sessions because I was suffering with a terrible Driving Phobia. I was so afraid of driving I would shake all over at the very thought of getting behind the wheel. Even though the fear was truly debilitating, I actually managed to recover from it with a few sessions of Hypnosis.
I just wanted to let you know I had a FANTASTIC first driving lesson! I'm actually looking forward to the next one! I felt calm, happy, clear 🙂
Thanks very much!!
Cheers, B.V
Inner West Sydney
"Thank you for sharing this post"