Hypnobirthing Class Details and booking requirements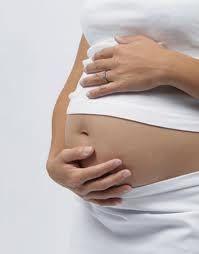 What kind of birth are you hoping for?
Are you still actively searching for skills to empower you and to help you manage your birth?
Whether you want to reduce pain, overcome fears or be more calm – Hypnobirthing classes are especially designed to help you get informed and prepare you for a shorter, more comfortable birth.
If you are still sceptical about calm, fear-free births, read what other women say about their hypnobirthing experience. Hypnobirthing will provide you with the birth guidance you are hoping for. As you make this exciting and unique journey into motherhood you deserve to be filled with positive anticipation and confidence!
I have stood by while hundreds of women gave birth to beautiful, normal babies. Just before the time to start pushing came, nearly every woman would say, "I can't do this! I can't do this! I don't know how to do this!" And suddenly, there was a beautiful baby. While she didn't know how to do it with her intellect, her body and nature knew just what to do. You know how to do it, too. Have faith. Have courage. Keep breathing.

Christiane Northrup, M.D.
Best time to attend a hypnobirthing course
Hypnobirthing classes prepare you for a shorter, more comfortable birth and are designed for both you and your partner to attend. The best time to attend a hypnobirthing course is between 22 and 34 weeks of pregnancy, giving you ample time to practice self-hypnosis and hypnobirthing breathing techniques.

Hypnobirthing BOOKING REQUIREMENTS:

Booking is essential… Full course fee is $595 per couple.
Payment in full is required at the time of booking to fully reserve your place.
Phone Payment – all major credit cards
call (02) 9568 6801 or Mobile: 0414 585 595
TWO LOCATIONS:
SYDNEY CBD – 3 x Mondays: 5:00pm – 8:00pm
Suite 26, Level 5/193 Macquarie St, Sydney
ANNANDALE – 1 x Saturday: 9:00am – 5:30pm
129 Booth St, Annandale
FREE BOOK and CDs: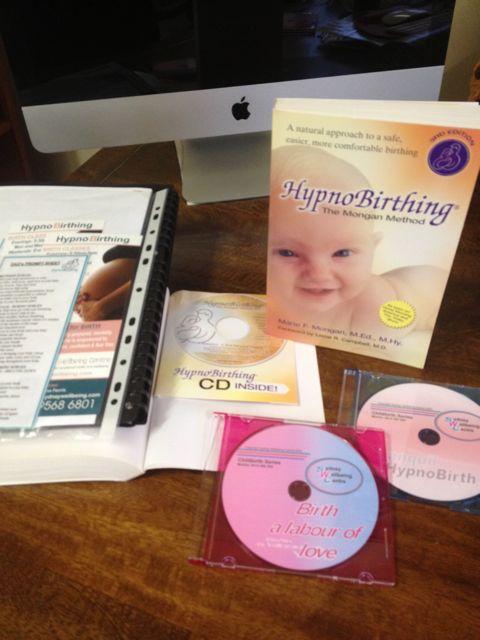 Upon attending the Hypnobirthing course you will receive these free gifts:
Hypnobirthing Book
Notes
Scripts
Further reading:
What you will learn in a Hypnobirthing class
Hypnobirthing Statistics and Research
Does Hypnobirthing work?