I'm happy now hypnosis helped me immensely
Hi Katherine,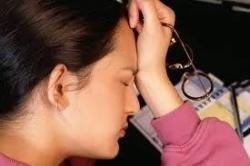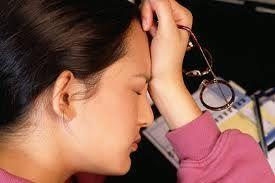 I had some hypnotherapy sessions with you last year to release anger towards my husband, as well as grief following the death of my parents.
I'm happy to report that the hypnosis sessions have helped me immensely, especially the visualisations but also the EFT tapping when I've felt intense emotions or panic.
Subsequently, I've been able to cease further counselling as I haven't felt the need for it.
My relationship with my husband has grown and we have both grown together through deeper understanding of each other.
Thanks for your all your help.
B V Sydney NSW