Hi Katherine,
Thank you for seeing me last Tuesday to help me with my binge eating.
I want to report that I am going extremely well with my eating and drinking. I haven't managed to get to the exercise part yet, but at the moment but I am feeling better and choosing my food wisely.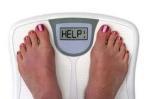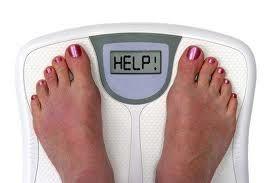 I wish to cancel my hypnotherapy appointment with you for next Tuesday as I feel I am Ok to continue on my own. Hopefully with no relapses but should I do, I will be in touch to organise another session.
Thanks again,
L.Y Sydney