Hello Katherine,
I just wanted to let you know how I was going. I had a couple of hypnotherapy sessions with you last year regarding my weight loss issues.
After a busy time with some overseas family visitors I was beginning to struggle and felt that I was out of control again.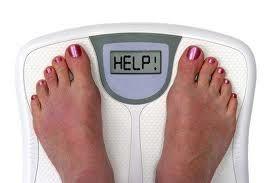 Then in early January there was a shift where I just accepted that I had to regain my health and I was liberated from the anxiety and negativity of weight loss.
I also read about a diet which follows the pattern of two low calorie days a week and then eating normally the rest of the week.
This is working for me and I am finally eating mindfully and modestly without anxiety, or a sense of deprivation or pressure.
On reflection, I feel that you were helpful in laying the ground work for me to reach this mental outlook. I am confident this is truly my year to regain my health and optimum weight and wanted you to know I am appreciative of the time we spent together.
Wishing you a great year and thank you again for your help.
Kind regards,
T.M Sydney