Hypnotherapy for emotional health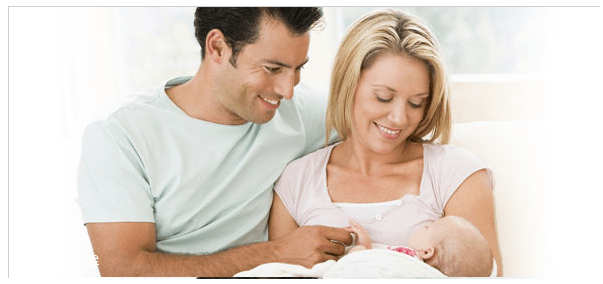 Hypnotherapy Services
People seeking clinical hypnotherapy are intelligent and successful, just like you and me.
We just need help with some issues of everyday life.
Juggling family responsibilities with work stress, work deadlines, fear of public speaking? Are you struggling with binge eating, weight issues, or bad habits like; smoking, drinking or gambling?
When you are stressed you cope in ways that are inappropriate or outdated.
Hypnotherapy can help you gain relief from accumulated stress, emotional struggles and limiting beliefs.
Your mind is powerful, intelligent and very capable.
Improve the way you think, feel and behave.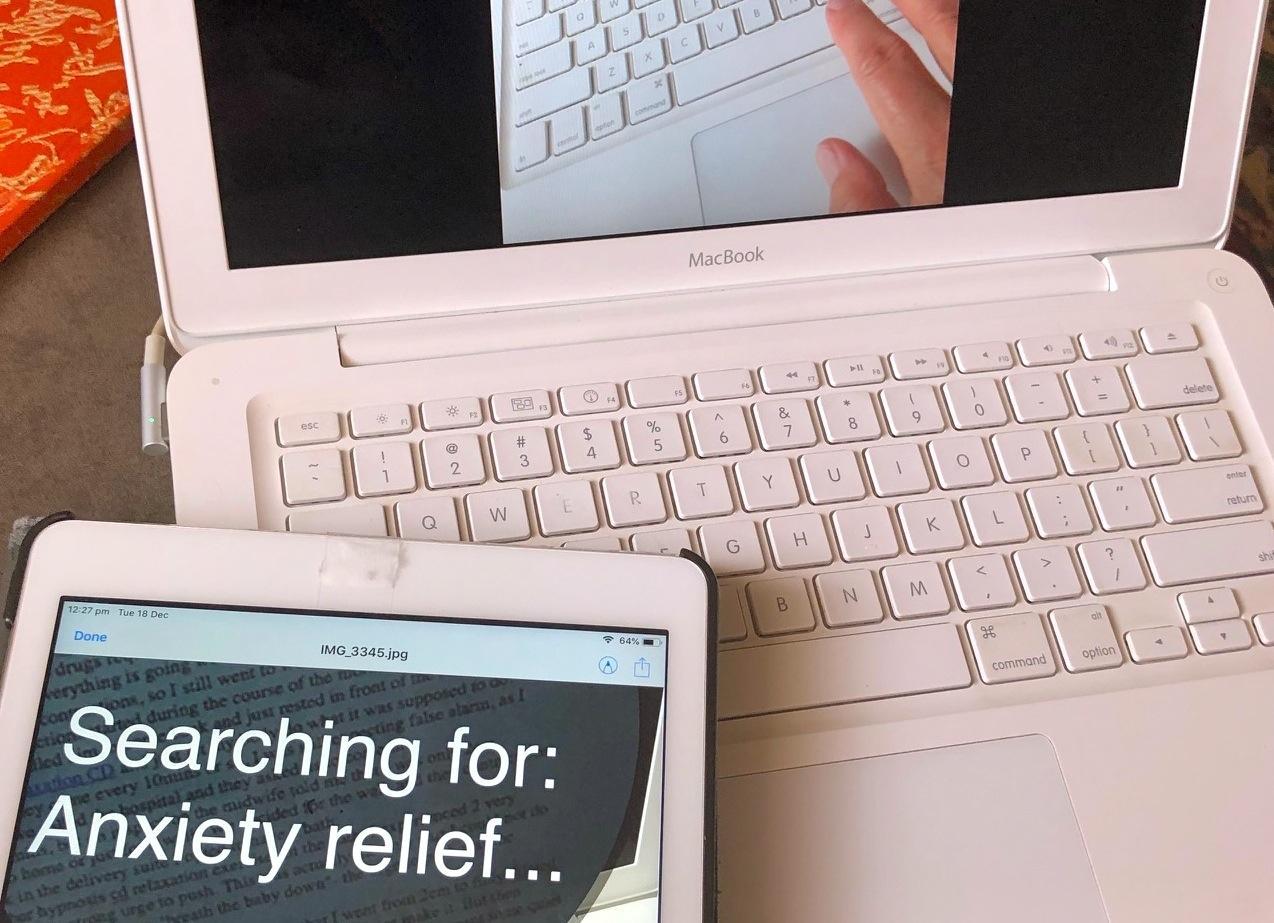 Stress and anxiety relief!
Are you suffering from frequent bouts of anxiety?
Stress, anxiety, panic attacks are a symptom of underlying emotional turmoil.
Find out why the 15 most common symptoms of anxiety are so unpleasant and unsettling.
Some people experience them frequently. The feelings of dread, fear and panic cause fuzzy thinking and lack of focus.
When you get worked up and anxiety kicks in you can learn to control it with the help of clinical hypnotherapy because, just as your mind creates conflict and turmoil, it can also change it.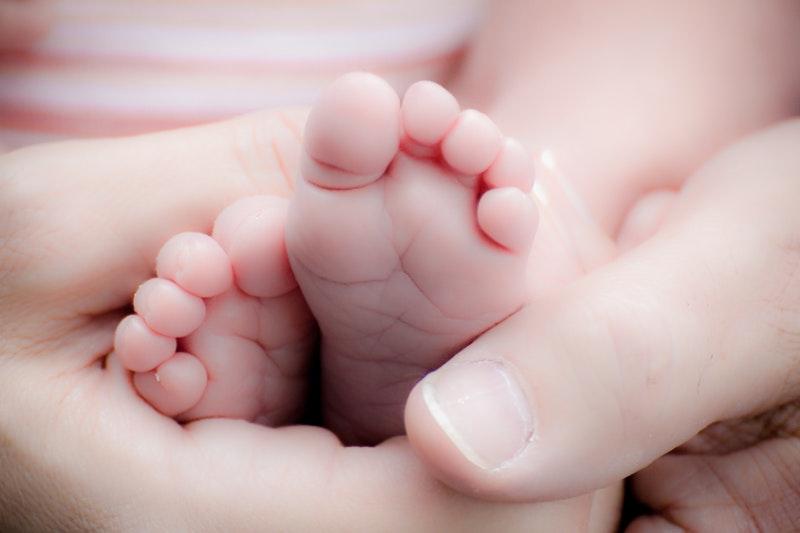 Trying to have a baby?
Hypnosis for infertility increases your chances of successful pregnancy.
Delays in conception are emotionally upsetting and stressful.
Particularly if you are over 35 or undergoing IVF!
Stress hormones, as research studies have concluded, interfere with a successful pregnancy.
Anxiety, stress and worry send negative messages to your body, in response your reproductive system suspends conception because its not safe to fall pregnant right now.
Hypnotherapy for infertility is effective in reducing stress and stimulating fertility and conception.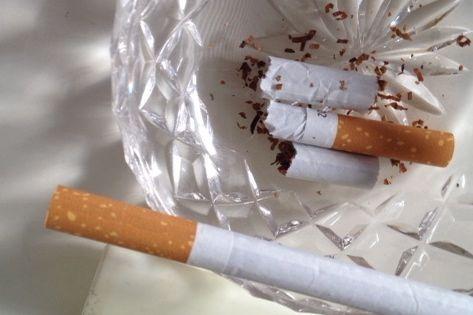 Quit Smoking today!
Hypnotherapy sessions offer you a quick and effective method to quit smoking for good.
Why do some people fail while others succeed?
The difference between quit smoking failure and success comes down to this:
"with hypnosis your desire and commitment for success becomes
far greater than your fear of failure"
"Never quit quitting"
It is never too late to quit.
Suggestions in hypnosis are powerful.
Hypnosis can help you forget about smoking.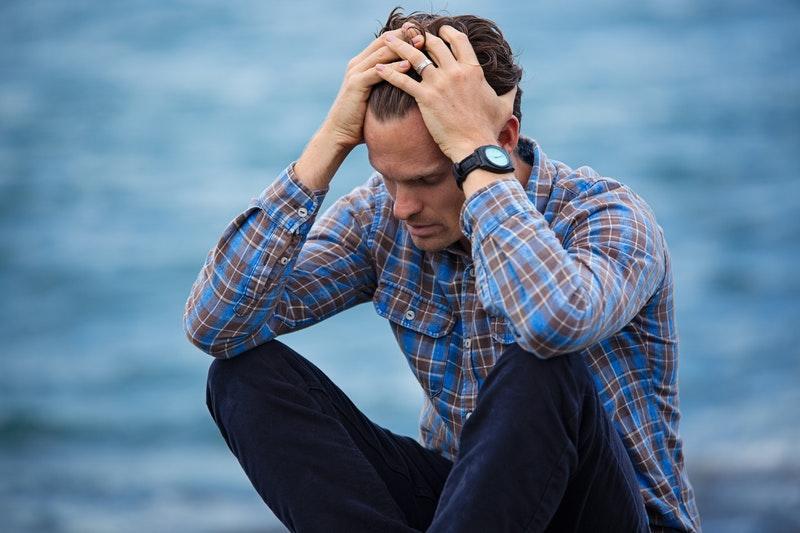 Stop gambling addiction!
Hypnosis to stop gambling puts you back in control.
No more money down the drain.
No more feeding the poker machines.
Forget about TAB, horse racing or sports betting.
Compulsive gambling affects you financially and emotionally.
You've been there, done that.
Now you're over it.
Stop Gambling today with hypnosis therapy.
Clinical hypnotherapy has helped many people, just like you, to regain your financial freedom and stop gambling permanently!
BOOK YOUR APPOINTMENT!
Call  Today (02) 9568 6801