Hypnotherapy for emotional health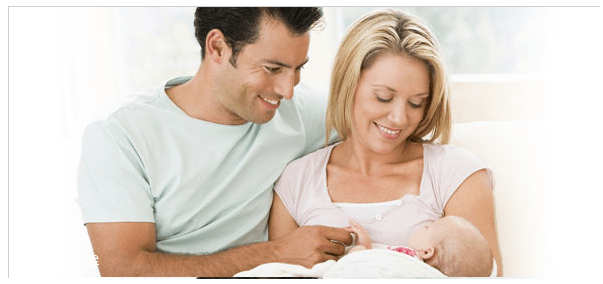 Hypnotherapy Services
People seeking clinical hypnotherapy are intelligent and successful, just like you and me.
We just need help with some issues of everyday life. Such as stress at work, public speaking, weight issues or to stop smoking, drinking or gambling.
To resolve emotional issues and limiting beliefs get in touch today. Your mind is powerful, intelligent and very capable. Improve the way you think, feel and behave.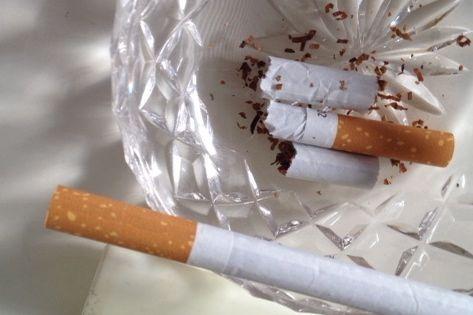 Quit Smoking today!
Hypnotherapy sessions offer you a quick and effective method to quit smoking for good.
Why do some people fail while others succeed? The difference between quit smoking failure and success comes down to this:
"with hypnosis your desire and commitment for success becomes
far greater than your fear of failure"
It is never too late to quit. Hypnosis can help you forget about smoking.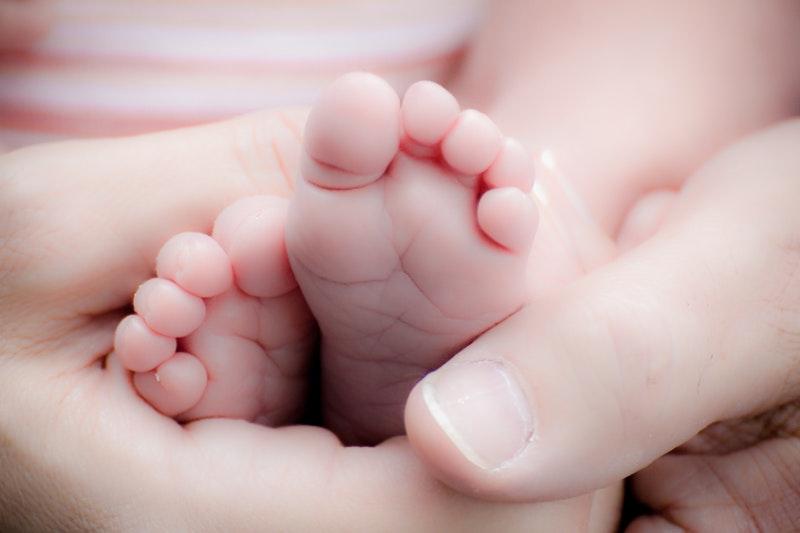 Trying to have a baby?
Hypnosis for infertility increases your chances of successful pregnancy.
Delays in conception are stressful.
Particularly if you are over 35 or if you are undergoing IVF which causes further stress!
Stress hormones, as researchers have established, do not contribute to an environment for successful pregnancy.
Clinical hypnotherapy is proving to be effective in reducing stress and in stimulating fertility.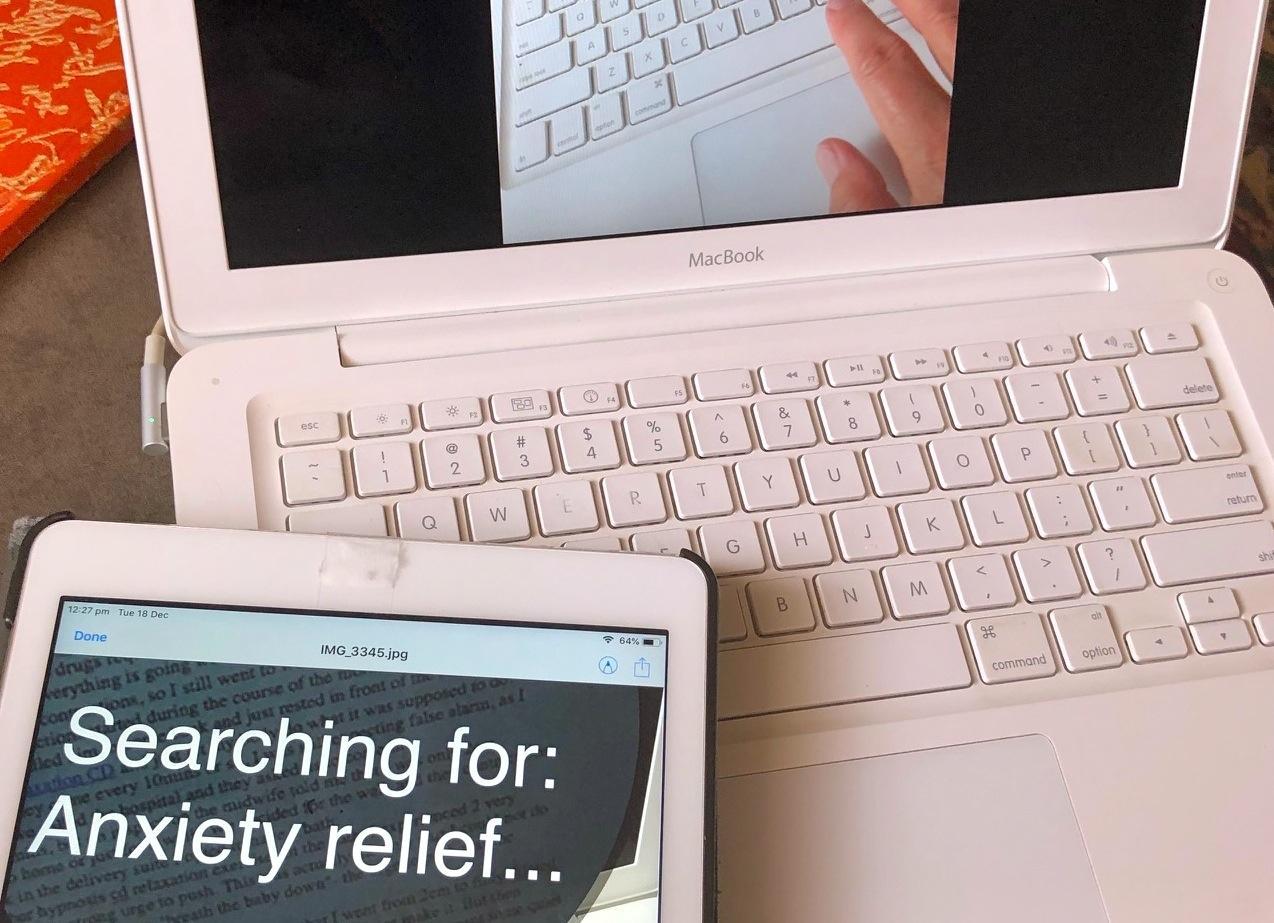 Stress and anxiety relief!
Are you suffering from frequent bouts of anxiety?
Stress, anxiety, panic attacks are a symptom of underlying emotional turmoil.
Symptoms of anxiety are unpleasant and unsettling.
Some people experience them frequently.
Anxiety relief is achievable with clinical hypnotherapy because, just as your mind can create conflict and turmoil, it can also change it.
SCHEDULE YOUR APPOINTMENT!
Call  Today (02) 9568 6801