Hypnotherapy Session Costs:
Hypnotherapy Session – $210
HypnoFertility Session – $210
HypnoBirthing Course – $695
Appointment Bookings at 
(2 Locations)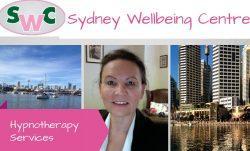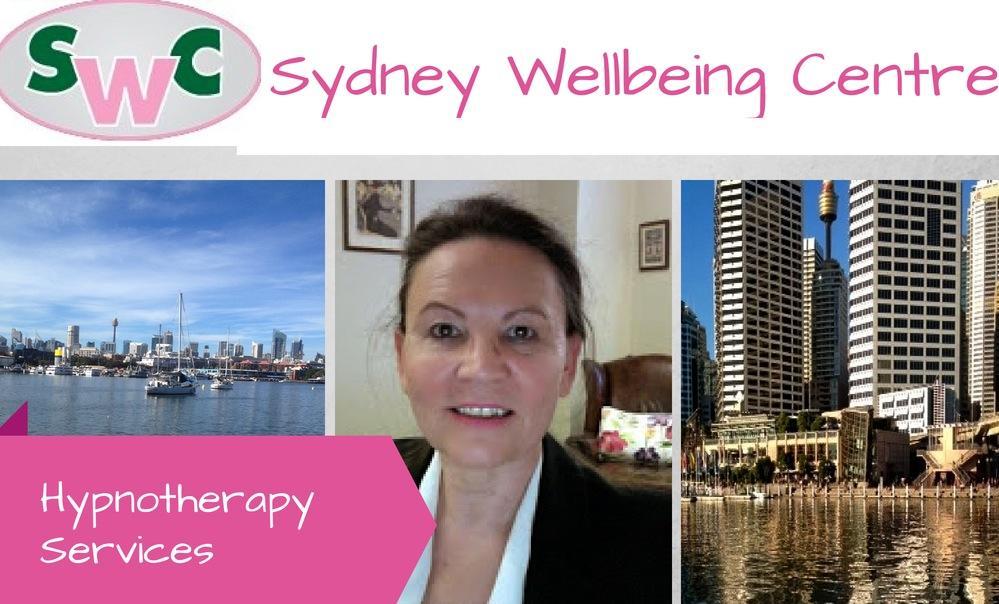 Sydney CBD Location:
Level 5/193 Macquarie St,
Sydney NSW 2000
(Suite 26)
Monday – Friday: 10am – 6pm
Annandale – Inner West
129 Booth Street,
Annandale NSW 2037
(Entrance in Annandale St)
Saturday only: 10am – 4pm
Privacy and Confidentiality of information supplied for Hypnotherapy Appointments
Any information you provide during hypnotherapy appointments and bookings is kept strictly confidential. Rest assured that your files and case history is maintained with due care. Our aim is to protect the confidentiality of your private information. 
Hypnotherapy Appointment Bookings by experienced Hypnotherapist
Appointments are provided by Katherine Ferris, Clinical Hypnotherapist and Psychotherapist. Katherine has been in private practice since 1998 and is an experienced, certified clinical hypnotist at Sydney Wellbeing Centre.
Katherine is a Registered Hypnotherapist with the leading professional hypnotherapy body the AHA (Australian Hypnotherapists Association)