Are you suffering in silence with bouts of Irritable Bowel?
Stressed or embarrassed about your IBS symptoms?
Are your IBS symptoms getting the better of you?
Rest assured you are not alone!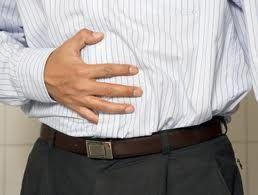 There's actually no single cause attributed to Irritable Bowel, but there are a number of causes being investigated.
Some very effective treatments are now being developed, including hypnotherapy.
IBS hypnosis treatment for Irritable Bowel and Gut focused hypnosis therapy is helping busy people like you and me beat IBS symptoms quickly and easily.
What are IBS signs and symptoms
IBS is a disorder that causes a variety of symptoms such as abdominal pain, constipation, diarrhoea, gas, cramping, and bloating
Irritable Bowel Syndrome is the name given to a host of otherwise unexplained symptoms relating to a disturbance of the colon or large intestine.
It has been reported that IBS affects around a third of the population at some point in their lives.
IBS is a condition that affects up to 15 percent of the population, where people get bloating, abdominal pain and change of bowel habits over a period of time.
About one in 10 people suffer symptoms severe enough to seek help from their GP.
IBS can become chronic and debilitating.
IBS treatment and Hypnotherapy
Hypnotherapy has been successful in the treatment of IBS and has once again attracted the spotlight in the Media.
ABC 7:30 Report interviewed an IBS sufferer as well as Professor Peter Gibson, Gastroenterologist and a recognised expert in IBS. Professor Gibson and his team at Monash University have dedicated many years to their ongoing research into IBS.
Australian Research into Hypnosis for treating IBS
A research team at Monash University carried out a study which compared the impact of gut-related hypnotherapy with that of the low-FODMAP diet.
The results were dramatic.
The low-FODMAP diet is now considered the gold standard with regard to dietary therapy for IBS sufferers. And they can now show, that hypnotherapy is just as beneficial as the low-FODMAP diet.
It has been suggested that some food is best to be eliminated from your diet.
Here is a list of food recommended to avoid if you suffer symptoms of IBS:
fruits such as: apples, blackberries, apricots, cherries, nectarines, mangoes, pears, watermelon, or plums
fruit juice, canned fruit, dried fruit
high-fructose corn syrup
vegetables such as: artichokes, cabbage, garlic, lentils, cauliflower, mushrooms, asparagus, beans, onions, snow peas , and sugar snap peas
dairy products: milk, cheese, cream
grains such as: wheat, rye
But researchers found that most people actually don't have to change their diet when they undergo the gut focused hypnosis.
Overseas research for IBS gut directed hypnotherapy
The Monash University study isn't the first time it was proven that hypnotherapy has lasting benefits on easing IBS symptoms.
Scientists in Sweden have also found Hypnotherapy to be an effective treatment for Irritable Bowel Syndrome. A study involving 346 patients, concluded that Hypnotherapy is a valid alternative treatment to ease the symptoms of IBS.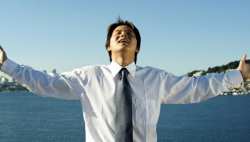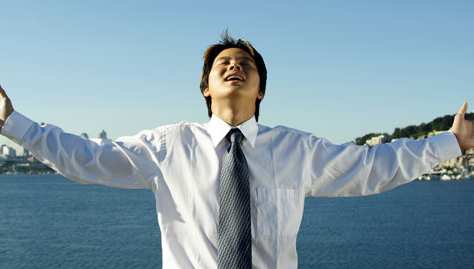 What's even more interesting, the Researchers found that hypnotherapy not only alleviates the discomfort of IBS, but that the changes remain long-term.
Here are 5 natural methods to reduce IBS symptoms:
Most people can manage symptoms with hypnosis and stress management techniques and diet changes to treat IBS.
Avoid large meals – small regular meals are easier to digest
Drink plenty of water – helps hydrate the body and helps with digestion
Get plenty of exercise – such as walking or yoga – movement helps stimulate digestion
Meditation and mindfulness – help to calm the mind, the body and the digestive system
Hypnotherapy – it deals with underlying emotional causes including stress and anxiety.
In conclusion, research has shown that hypnosis and diet can be very effective in reducing the symptoms of IBS. One in five Australians experience irritable bowel syndrome.
As an experienced Hypnotherapist I know that Irritable Bowel has many different causes, and that the same hypnosis treatment will not be for everybody.
Together we will find a solution that is causing your IBS problem and help to ease them.
For more information on gut-directed hypnotherapy for Irritable Bowel Syndrome or if you want to make an appointment for a hypnosis IBS therapy session, call today to speak to me, I am Katherine Ferris, your local IBS Hypnotherapy specialist in Sydney on 02 9568 6801, complete my contact form or book a session online.