Are you suffering in silence with bouts of Irritable Bowel?
Stressed or embarrassed about your IBS symptoms?
Are your IBS symptoms getting the better of you?
Rest assured you are not alone!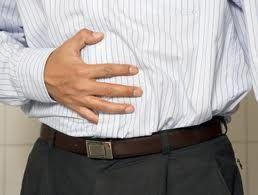 There's actually no single cause attributed to Irritable Bowel, but effective treatments are now being developed, including hypnotherapy.
IBS hypnosis treatment for Irritable Bowel and Gut focused hypnosis therapy is helping busy people like you and me beat IBS symptoms quickly and easily.
It has been reported that IBS affects around a third of the population at some point in their lives.
Irritable Bowel Syndrome is the name given to a host of otherwise unexplained symptoms relating to a disturbance of the colon or large intestine.
IBS is a condition that affects up to 15 percent of the population, where people get bloating, abdominal pain and change of bowel habits over a period of time.
About one in 10 people suffer symptoms severe enough to seek help from their GP.
IBS can become chronic and debilitating.
IBS treatment and Hypnotherapy
Hypnotherapy has been successful in the treatment of IBS and has once again attracted the spotlight in the Media.
ABC 7:30 Report interviewed an IBS sufferer as well as Professor Peter Gibson, Gastroenterologist and a recognised expert in IBS. Professor Gibson and his team at Monash University have dedicated many years to their ongoing research into IBS.
Australian Research into Hypnosis for treating IBS
A research team at Monash University carried out a study which compared the impact of gut-related hypnotherapy with that of the low-FODMAP diet.
The results were dramatic.
The low-FODMAP diet is now considered the gold standard with regard to dietary therapy for IBS sufferers. And they can now show, that hypnotherapy is just as beneficial as the low-FODMAP diet.
But researchers found that most people actually don't have to change their diet when they undergo the gut focused hypnosis.
Overseas research for gut directed hypnotherapy
The Monash University study isn't the first time it was proven that hypnotherapy has lasting benefits on easing IBS symptoms.
Many such studies have already been carried out in various Universities overseas.
Scientists in Sweden have also found Hypnotherapy to be an effective treatment for Irritable Bowel Syndrome. A study involving 346 patients, concluded that Hypnotherapy is a valid alternative treatment to ease the symptoms of IBS.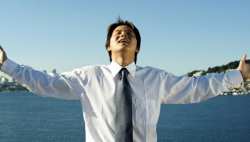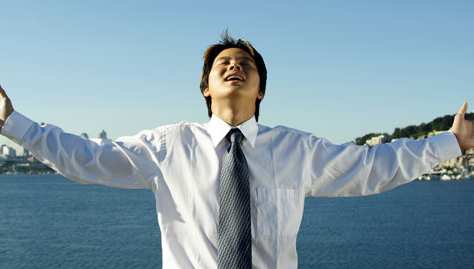 What's even more interesting, the Researchers found that hypnotherapy not only alleviates the discomfort of IBS, but that the changes remain long-term.
The treatment of gut directed Hypnotherapy helps you to control your IBS symptoms with deep relaxation and hypnotic suggestions. Patients learn to use these suggested IBS hypnotic techniques to help them in their busy everyday lives.
In conclusion, research has shown that hypnosis and diet can be very effective in reducing the symptoms of IBS. One in five Australians experience irritable bowel syndrome. Hypnotherapy is a successful gut-directed treatment for IBS.
As an experienced Hypnotherapist I know that Irritable Bowel has many different causes, and that the same hypnosis treatment will not be for everybody.
Together we will find a solution that is causing your IBS problem and help to ease them.
For more information on gut-directed hypnotherapy for Irritable Bowel Syndrome or if you want to make an appointment for a hypnosis IBS therapy session, please call Katherine Ferris, a Registered Clinical Hypnotherapist in Annandale and Sydney CBD, an IBS Hypnotherapy specialist in Sydney on 02 9568 6801, complete my contact form or book a session online.
Written by: Katherine Ferris a hypnotherapy specialist in IBS