Sydney Wellbeing Hypnotherapist location, Sydney CBD, NSW 2000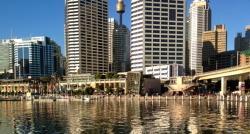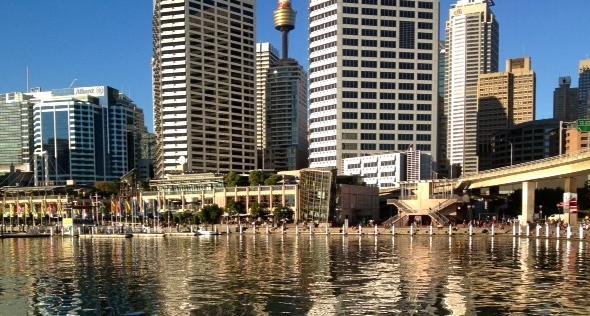 Hypnotherapist – Sydney Wellbeing Centre, Suite 26,
5/193 Macquarie Street,
Sydney, NSW 2000
Ph: (02) 9568 6801
Sydney Wellbeing Centre Hypnotherapy rooms are situated on the 5th Floor of a Heritage Listed building.
The Building is named Hengrove Hall. Steeped in history it retains the old world charm of the 1930's with rich wooden panelling in the foyer, elevator and the halls.
Sydney Wellbeing Centre Hypnotherapy Practice is conveniently found directly opposite the Parliament House in Macquarie Street, Sydney.
The State Library is diagonally across the road.
The Domain is at the rear of the Sydney Hospital just across the road.
It is an easy stroll to the green and lush Botanic Gardens and is within short distance of the Opera House, Circular Quay, The Rocks and the iconic Harbour Bridge.
Sydney Wellbeing Centre Hypnotherapy services are located conveniently around the corner from Martin Place train station and the nearby St James train station.
It is an easy walk from Hyde Park and the St Mary's Cathedral.
Public transport within the city is abundant, with regular services by ferries, buses and trains.
This historic and very beautiful black and white photograph proudly hangs on the wall of the hypnotherapy practice room.
Captured in this photo is Macquarie Street with it's splendid and ornate decorations in preparation to welcome the 1st visit to Sydney, Australia, by Queen Elizabeth II, in February 1954.
This photo was taken at the doorstep of St Stephen's Church in Macquarie Street, with the Parliament House on the opposite side of the street.
The snapshot of this historic moment was taken by an unknown photographer on 3rd February 1954.
Hypnotherapy services offered by Katherine Ferris, Clinical Hypnotherapist at Sydney Wellbeing Centre.
Opening hours in Sydney CBD:
Monday 10am to 6pm
Tuesday 10am to 6pm
Wednesday 10am to 6pm
Thursday 10am to 6pm
Friday 10am to 6pm