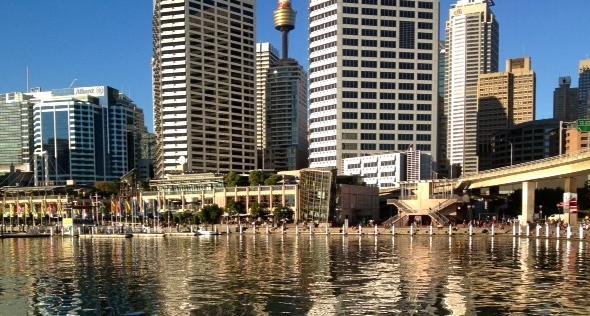 Hypnotherapist – Sydney Wellbeing Centre
Level 5/193 Macquarie Street,
Sydney, NSW 2000
Ph: (02) 9568 6801
Opening hours in Sydney CBD:
Monday 10am to 6pm
Tuesday 10am to 6pm
Wednesday 10am to 6pm
Thursday 10am to 6pm
Friday 10am to 6pm
Public transport within the city is abundant. Therefore there are regular services by ferries, buses and trains.
Secure Parking can be found at nearby Parking Stations:
187 Macquarie Street
131 Macquarie Street
Sydney Hypnotherapy Practice rooms are situated on the 5th Floor of a Heritage Listed building.
Steeped in history, the building retains the old world charm of the 1930's. Ornate decor hangs over the main entrance. Rich wood panelling lines the walls inside the foyer, the elevator and throughout the hallways.
Sydney Practice is positioned in a very convenient location. It can easily be found directly opposite the Parliament House in Macquarie Street, Sydney.
State Library is also diagonally across the road.
The Hypnotherapy services are conveniently located just around the corner from Martin Place train station and the nearby St James train station.
The Domain is at the rear of the Sydney Hospital grounds across the street.
You can enjoy an easy stroll to the green and lush Botanic Gardens, which are considered to be one of the most picturesque gardens anywhere in the world.
The Royal Botanic Gardens are said to be about one third of the size of the CBD. The garden comprises of large, sweeping lawns with large trees. Because it provides pleasant shade in the summer months, office workers in city buildings flock to the garden during their lunch breaks.
The garden is a refreshing sanctuary away from the noise and hustle and bustle of the city. The Botanic Garden is situated within a stone throw of the Opera House, Circular Quay, The Rocks and the iconic Harbour Bridge.
It's a very pleasant part of the city, with an easy walk from Hyde Park and the St Mary's Cathedral.
A historic photo of Sydney in 1954
A historic, black and white photograph, proudly hangs on the wall of the hypnotherapy practice room.
This photo of Sydney beautifully captures the festive preparation for the very first Australian visit by Queen Elizabeth.
It was taken at the doorstep of St Stephen's Church in Macquarie Street, with the Parliament House seen on the opposite side of the road. This scenery was captured by an unknown photographer on 3rd February 1954.
Coincidentally, there is yet another interesting memento that resurfaced from the Queens visit in 1954. As a result, the Museum of Arts and Sciences have on display a very rare, silk-covered and embroidered timetable, used by the Queen. It was apparently found inside the railway carriage the Queen Elizabeth had been travelling in for the Royal Tour of Australia.
This rare surviving memento, must have fallen under the seat of the train carriage the Queen was travelling in. Apparently, a school boy found it in the train carriage and kept it for 60 years, until it was donated to the Museum in 2014.