We Aussies love our holiday season; we just can't wait for Christmas and New Years Eve celebrations.
Well, to be honest, we don't need an excuse to party!!!
We look forward to having time off work, catching up with friends and family, socializing, having a few drinks and indulging in some yummy, delicious food.
Yes, it is so easy to get swept up with the festivities and forget about moderation. Like it or not, at some point the realisation hits us, we have overindulged, once again.
Drinking too much? Legless at work parties? For some of us it becomes a habit, a very bad habit.
It is no surprise that come January, many revellers just like you and me, are ready to get back on track. Too much rich food and few too many glasses of 'whatever' was on offer, soon loses its appeal. A friend of mine endearingly referred to this state as "wobbly boots", so if being legless at work parties has not impressed the boss, January is a perfect time to start with some personal improvements.
Hypnosis for a Happy New Year!!!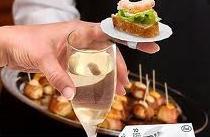 If you're ready to change your behaviour, drinking, smoking, overeating or any other indulgence or habit which no longer serves you, then it's time you consider using hypnosis, to make the changes you deserve.
That's what I love doing, as a Clinical Hypnotherapist I thrive on getting the positive feedback. Every day I help people, just like you and me, to make positive changes with hypnosis.
For those of you who live too far away to attend hypnotherapy sessions there is an alternative. For some of you the 'easy to listen to in your own home' hypnosis CD's can be of immense help. The hypnosis CD's which are sent all over the world are there to assist those who may need this valuable service.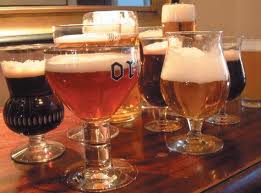 January or any time of the year is a great time for change… I wonder, what's going to be different for 'you' this year?
I am looking forward to being of assistance to you in the near future. Please give me a call if you have any questions about hypnotherapy.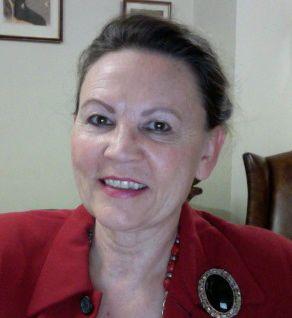 CH, Dip. PSH, GSPP
Hypnotherapist – Sydney Wellbeing Centre
Mindfulness hypnotherapy services for emotional health and wellbeing. Hypnotherapy brings quick relief from stress and anxiety, panic attacks, habits and addictions, to stop smoking and gambling.
With 20+ years experience as a Registered Clinical Hypnotherapist I own and run the practice at Sydney Wellbeing Centre.