Seasons greetings!!! I hope you've had a wonderful Christmas and are looking forward to the upcoming 2019 New Years Eve celebrations.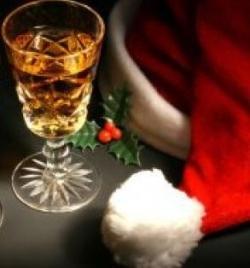 Lead up to the New Year is your ideal time to look back over the year just gone.
It is a time to pause, reflect and think about your New Years resolutions.
Have you been thinking about your goals and plans for the new year?
Hypnotherapy making your New Year Resolutions become a reality
Are you hoping to lose weight, stop addictions like binge drinking, compulsive gambling or procrastinating?
If you have been overindulging during the year, then this is your opportunity to make lasting changes. It is the ideal time to break old habits that you have been repeating and struggling with, year after year.
But, are you finding that your New Years resolutions are hard to stick with?
Proverb: "We all have problems. The way we solve those problems is what makes us different." ~ Unknown
If you find that you have no willpower to make your goals become a reality, then hypnotherapy may be your ideal choice. Hypnotherapy is the best method of helping you stick with your New Years resolutions. Learn how hypnotherapy can help you with bad habits?
Here are 5 achievable handy tips to help you stick with your New Year resolutions: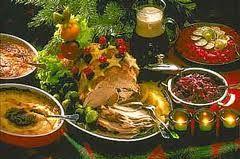 Overeating? Stop yourself from overeating, chew slowly. When you chew slowly you get fuller faster. Make sure you only eat healthier food choices and smaller portions
Overindulging? Resist snacks like potato chips, ice-cream, cakes, chocolate and sugar. Choose fresh fruit or nuts instead.
Feeling stressed? Take a few minutes to relax throughout each day, close your eyes, breathe deeply. You might also like to learn some easy and very beneficial self-hypnosis tips for stress relief
Binge drinking? Drink in moderation, remind yourself that drinking is meant for celebrating
Quit smoking? Get serious about breaking the smoking habit once and for all. Set a date and stick with your plan to quit
Those repeated failures and attempts to stick with your New Years resolutions can frequently lead to problems such as; low self-esteem and low self-confidence.
There's a lot more at stake here than just resolutions. Every time you fail, you reinforce that failure.
Subsequently, you end up feeling even worse than before. Your trust in your own ability and your self worth is eroded.
Seek help from a trained hypnotherapist to help you stick to your New Year resolutions. When you look back next year you will be glad you did.
Together we can work on improving your self-esteem, self-confidence and self-compassion.
Become inspired to make changes to your mindset, habits, behaviours, relationships, and the way you express your emotions.
We can find realistic and enjoyable ways for you to become motivated to achieve your desires for a healthier lifestyle.
You can become more focused on gratitude, wellbeing, health and happiness.
Hypnosis can restore your self-confidence and help you act in your own best interests.
Now go and enjoy your time with your family and loved ones!
Oh, and if you have to work hard at anything, then work hard at being your own best friend and think thoughts that are helpful to you, not working against you.
For more information on hypnotherapy or if you want to make an appointment for a hypnosis therapy session, don't hesitate to call me. I am Katherine Ferris, a Registered Clinical Hypnotherapist, Emotional Therapist in Sydney and Annandale, Inner West 02 9568 6801, complete my contact form or book a session online.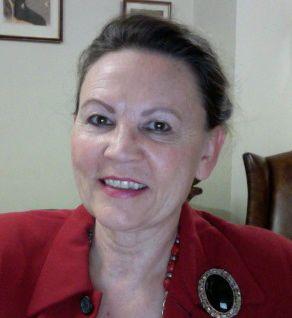 CH, Dip. PSH, GSPP
Hypnotherapist – Sydney Wellbeing Centre
Mindfulness hypnotherapy services for emotional health and wellbeing. Hypnotherapy brings quick relief from stress, anxiety, panic attacks, habits and addictions, to stop smoking and gambling.
With 20+ years experience as a Registered Clinical Hypnotherapist I own and run the practice at Sydney Wellbeing Centre in Macquarie Street, Sydney and Booth Street, Annandale, Inner West Sydney.