Description
Transform chronic pain to a more manageable level of comfort and flexibility, by regularly listening to this Hypnosis CD for chronic pain.
Discomfort and pain is a signal from a part of the body that is in trouble. Pain is transmitted to notify the brain of a problem; so that action can be taken to correct it.
Pain can manifest itself from stress, trauma, illness, infection or injury.
Hypnosis for pain relief
Could it be that our mind plays a major role in how we process the experience of pain? As a result, could the power within the mind, together with hypnotherapy, help people to manage physical pain?
Chronic pain can lead to depression, alcoholism, drug abuse and dependency on medication; these mask pain but do not correct the underlying problem. Have you ever noticed that a recurring pain often worsens when you are under stress, upset or angry?
Ease pain and discomfort with hypnosis for greater movement and flexibility
This Hypnosis CD for chronic pain can help you calmly transform your chronic pain into more ease of movement and greater comfort and flexibility.
Let your body and mind find a right level of comfort that is appropriate for your lifestyle.
Hypnotherapy is a researched and tangible method of pain relief. Hypnosis creates a mind-body connection, making it possible to effectively tap into the powerful resources within the mind, to manage pain.
Clients have said that initially, three or four sessions of hypnotherapy helped to relieve their long-standing crippling pain. Afterwards, they've maintained the pain relief by listening to this chronic pain hypnosis cd at home.
Results of treatments will differ from client to client. Some people will experience reduction in pain after just a few sessions. Others need further follow-up treatments to more effectively deal with the underlying emotional turmoil.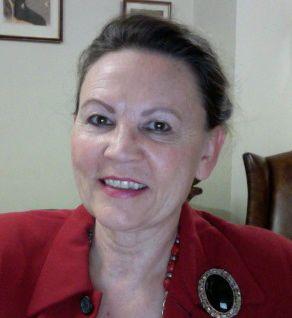 CH, Dip. PSH, GSPP
Hypnotherapist – Sydney Wellbeing Centre
Mindfulness hypnotherapy services for emotional health and wellbeing. Hypnotherapy brings quick relief from stress and anxiety, panic attacks, habits and addictions, to stop smoking and gambling.
With 20+ years experience as a Registered Clinical Hypnotherapist I own and run the practice at Sydney Wellbeing Centre.